45 Years and All the Way set Joe thinking about the indie advantage
There's no such thing as a low budget novel. There are genres that flourish at the margins, such as fanzine fiction, but most writers, even those published by major imprints, are essentially indie operators. There is certainly no obvious correlation between money and quality. Sentences can't benefit from high production values.
Films are different. To shoot a film some outlay is required in addition to food and lodging for the auteur. There are kinds of quality that cost money. Which is why I've always had mixed feelings about independent low budget movies. On the one hand they're less likely to be corrupted by the corporate imperative to maximise profits. On the other, they're more likely to be spoilt for a ha'p'orth of tar.
Flying to LA for Thanksgiving with my California in-laws I had plenty of time to think about this while I caught up on new releases.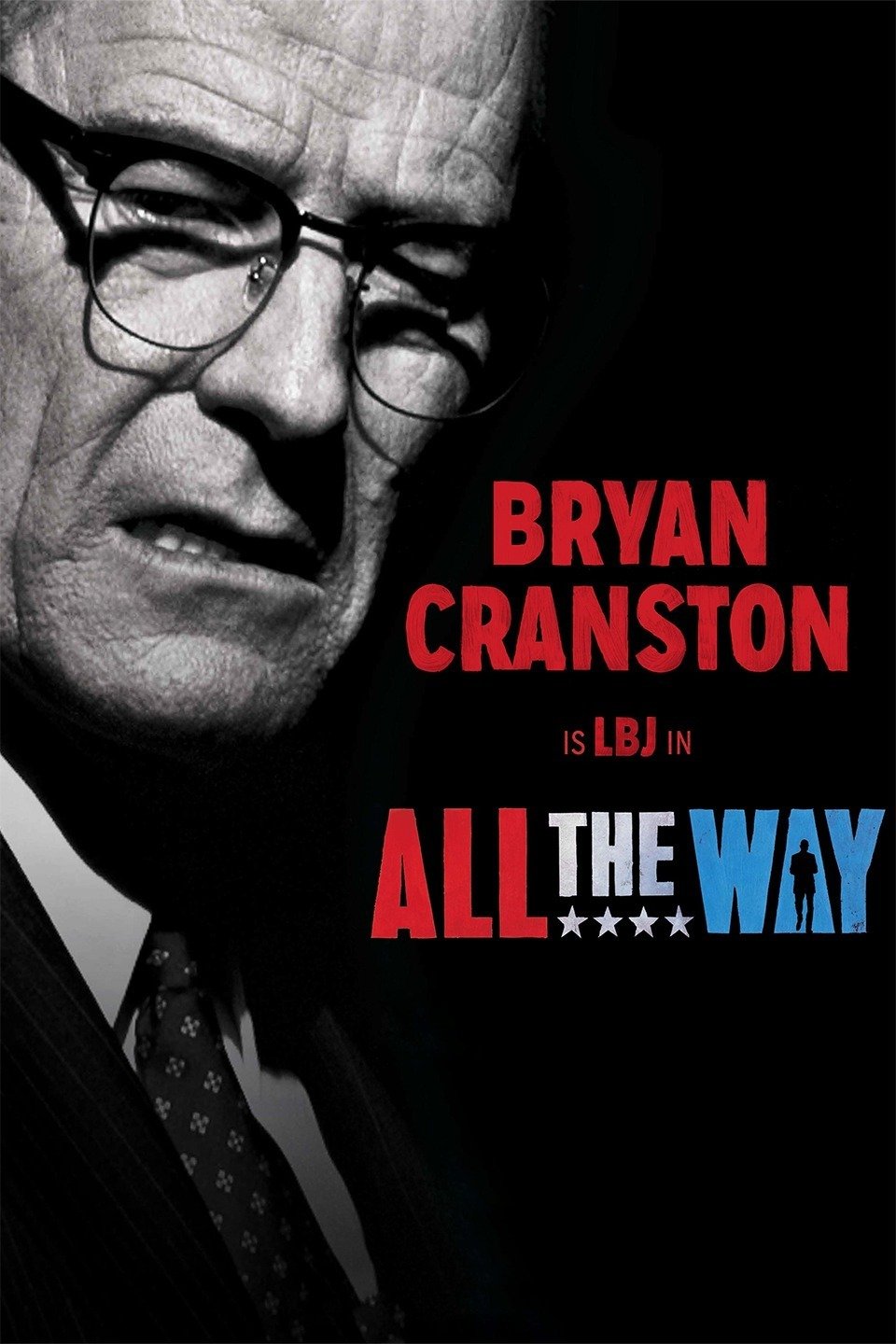 All the Way
covers Lyndon Johnson's first year in office, from his sudden elevation to the Presidency after JFK's assassination to his victory in the 1964 Election. Huge historic changes are in progress as Johnson manoeuvres to get Kennedy's Civil Rights bill through Congress, even at the cost of alienating Southern Democrats. Bryan Cranston, who came to fame as the drug-dealing chemistry teacher in Breaking Bad, gives a superb performance as LBJ, confronting us with a paradoxical figure – often crude, sometimes bullying, but capable of great charm and driven by a genuine urge to reduce poverty and oppression in America.
I watched with enjoyment and admiration, but remained emotionally unengaged. HBO and producer Stephen Spielberg haven't stinted on sets and locations. The research was thorough. Adapted from a play, the script is sound, if a bit too earnestly instructional at times. There's fun to be had, particularly in the relationship between LBJ and his running mate, Hubert Humphrey, played by a heavily disguised Bradley Whitfield. The hapless Humph has a moment of panic when Johnson pretends to lose control of his car and drives it into a lake. It's only then that we discover it's amphibious. That's the kind of thing you can do with a decent budget.
Andrew Haigh's
45 Years
covers six days in the life of a married couple in their seventies, who are about to celebrate their anniversary. Retired and childless, Kate and Geoff have settled into quiet companionable domesticity. For a while I feared the drama would remain as flat as the Norfolk landscape in which the couple live, with the dialogue sticking so close to the mundane rhythms of ordinary life. But Charlotte Rampling and Tom Courtenay bring a mesmerising intensity to their apparently effortless performances. A letter from Switzerland tells Geoff that the body of an old girlfriend has come to light. He was travelling with Katya in the early 60s when she fell into a crevasse; melting snows have revealed her 26-year-old body perfectly preserved under the ice.
The letter, written in German, sends Geoff and Kate into the garage in search of his old German dictionary. The film is punctuated by these encounters with old possessions, first in the garage, later in the attic, first together, then separately as the strains on their relationship begin to show. Katya was dead before Kate met Geoff, but a dead lover who has never suffered the ravages of aging is hard to compete with.
At the heart of the film is a sequence in which Kate, having found Geoff's slides of his 60s travels and set up an old projector in the attic, clicks through images of Katya, first small in the landscape, then in close-up. We see the two women side by side, Kate staring intently at the screen, Katya looking at the unseen photographer. Visually beautiful, this series of images delivers a narrative jolt sharper than anything in All the Way, though in Hollywood terms it cost nothing.
Accepting another gin and tonic off the steward's trolley, I concluded that, in this pairing at least, the indie film had all the advantages.